We capture the beauty of nature in bottles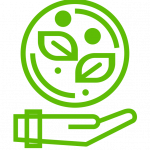 Inspired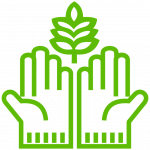 Sourced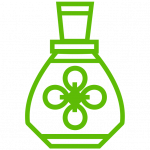 Bottled
To smell, to taste, to feel.
We take the basic and elevate it to the brilliant.
Explore the three primary branches of the UI experience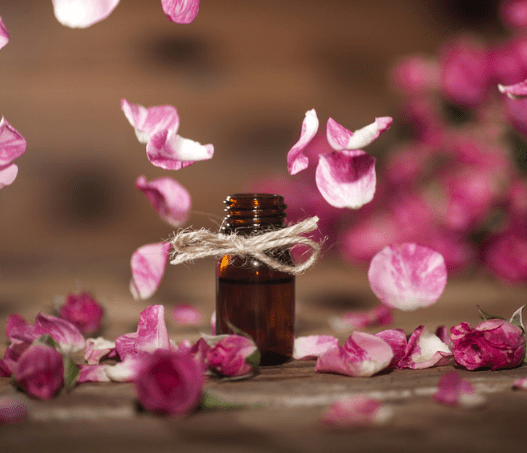 Our approach to fragrances makes perfect scents. We keep it simple, and we keep it authentic.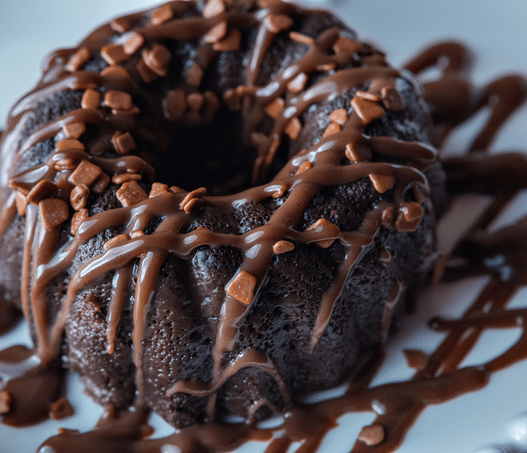 Our palette of flavours are sure to excite every palate. We savour innovation as much as tradition.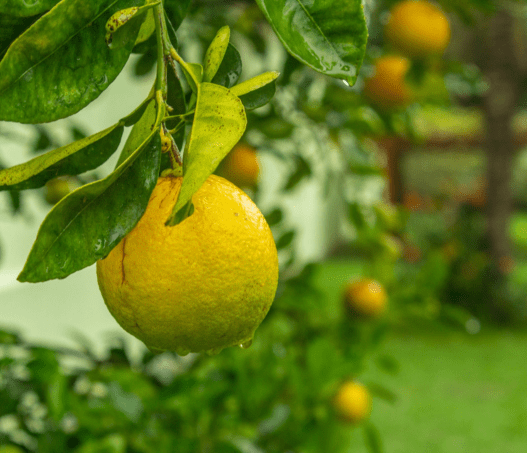 The idea of using natural ingredients is planted at the heart of our brand.
Our growth is tempered by the constant evolution that is
inherent in nature.
Our Certificates