In order to deliver authentic experiences, we go back to the source
of where nature's magic starts.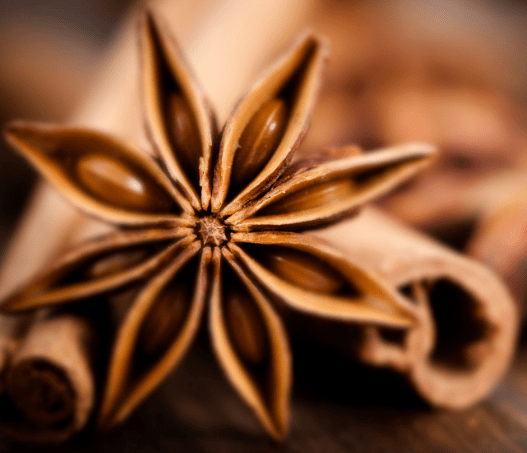 Creative Building Blocks
Hidden in each botanical is an element that can completely transform flavour blends and olfactory experiences. We are hard at work, unearthing these elements and releasing them into the perfect mix.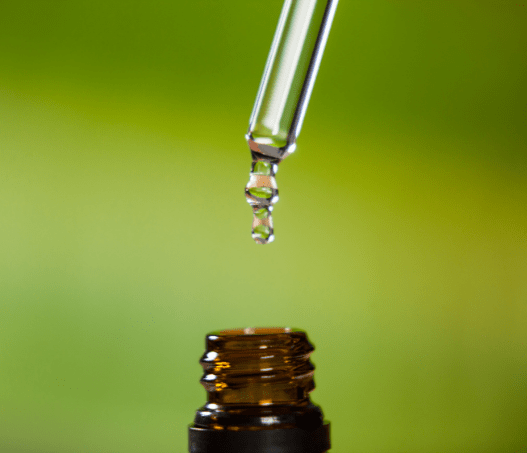 Leverage our expertise
We have played around with thousands of combinations and come up with innovations that drive our cause forward. Rely on our experience of the process to deliver your perfect mix.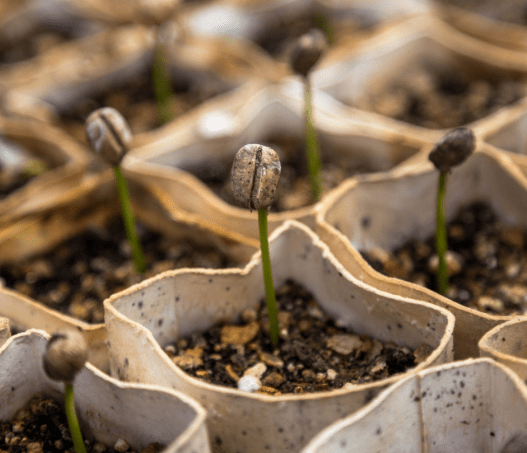 Sum of the parts
Hundreds upon hundreds of individual elements of nature come together and give birth to something that's greater than the sum of all its parts. We put the two together to create magic.
KEY INGREDIENTS FOR GREAT NATURALS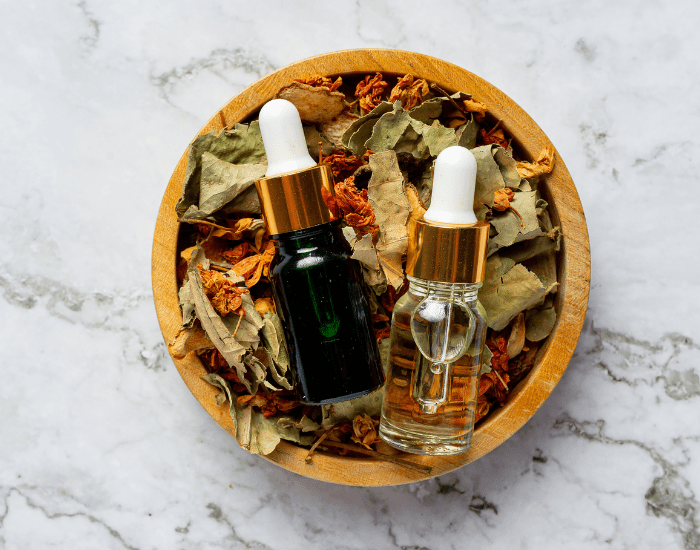 Ingredients
We extract the raw elements straight from the source, and identify the blends which will truly allow them to flourish.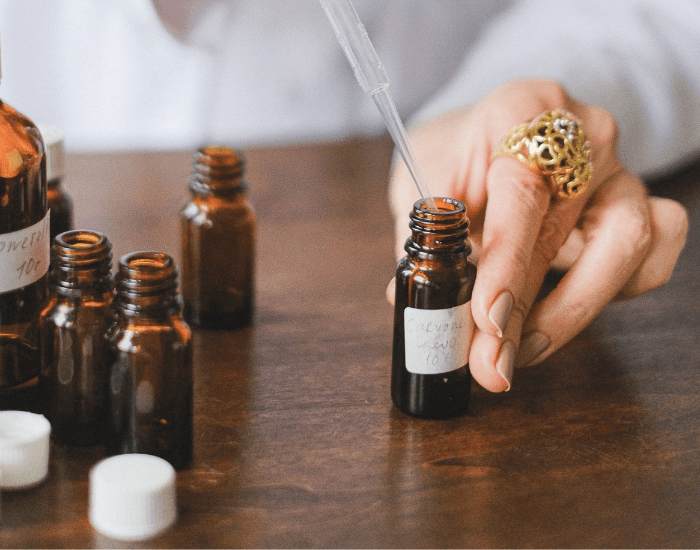 Portfolio
Just like the bounties of nature, the possibilities of our combinations are limitless. We aim to cater to every possible need.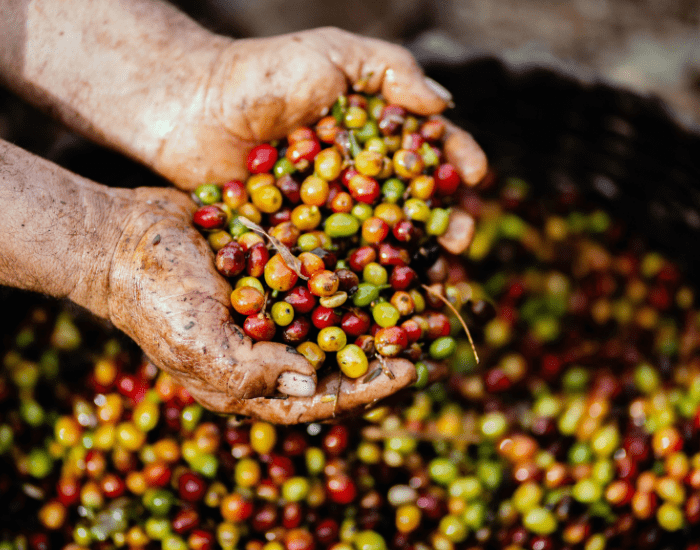 Sourcing
We link local farming communities to the international flavour & fragrance market. Creating a positive and sustainable ecosystem.
Understanding the essence of nature is a labour of love.
Creating something new with its gifts is an exercise in innovation.
We put the two together to create magic.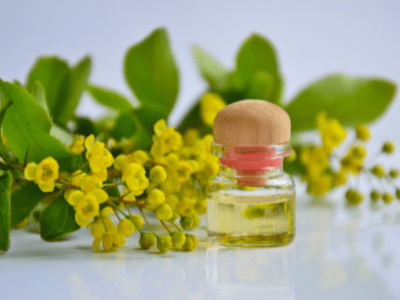 Essential oils are liquid concentrated extracts from plant sources. It is used in alternate health by natural practioners and essential oil specialists because of its various potential benefits. These oils contain high level of actives and are much stronger in smell.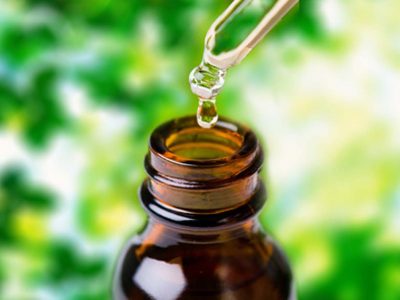 CO2 oils are extracted at supercritical pressure using carbon dioxide in a gaseous state at ambient temperature and pressure. CO2 changes into liquid form in high pressure when it reaches supercritical state and is used as a carrier which extracts the oil from the coarse plant material.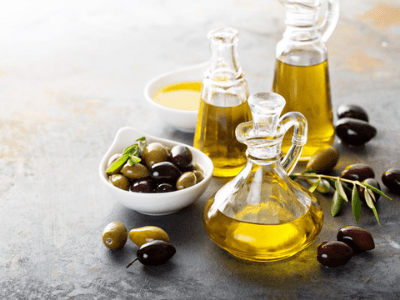 Many oils extracted from vegetables are beneficial for health is used in aromatherapy. It is an only substance extracted from various parts of the plant viz. nuts, seeds, fruits, leaves, roots.