For us, innovation is not limited to the laboratory. Innovation is finding new perspectives every day.
Innovation is using cutting-edge science to illuminate the natural world.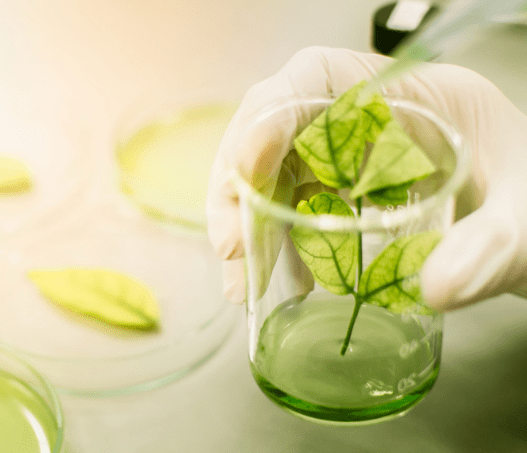 Research & Development
Our R&D department constantly feeds
into the group's three branches: Botanicals,
Perfumery, and Flavours.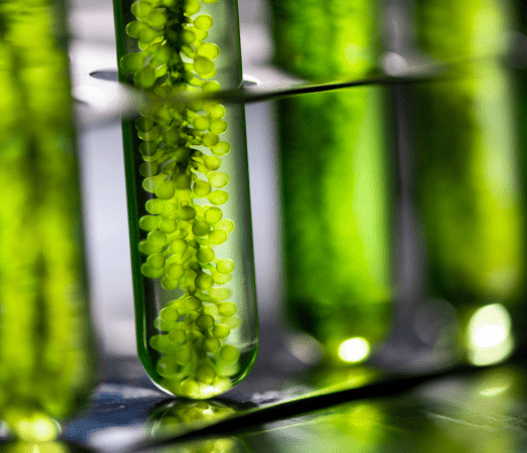 Design & Creation
With a goal as direct as bringing out
the best in nature, our designing process
becomes simple and effective.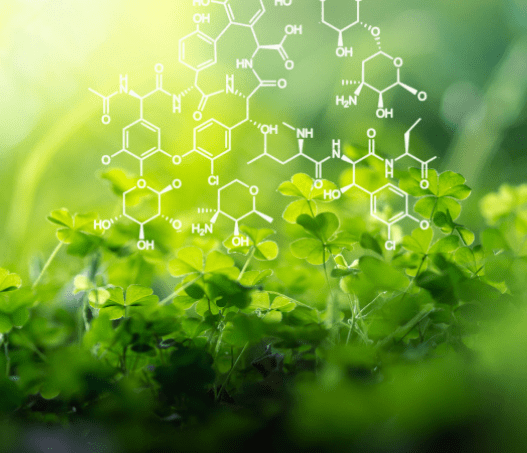 Sensory Power
Big impacts on the senses leave big impressions
in the mind. We aim to make your brands
unforgettable by associating with our products.