Ours is a story of growth of tradition and family
of innovation and dreams.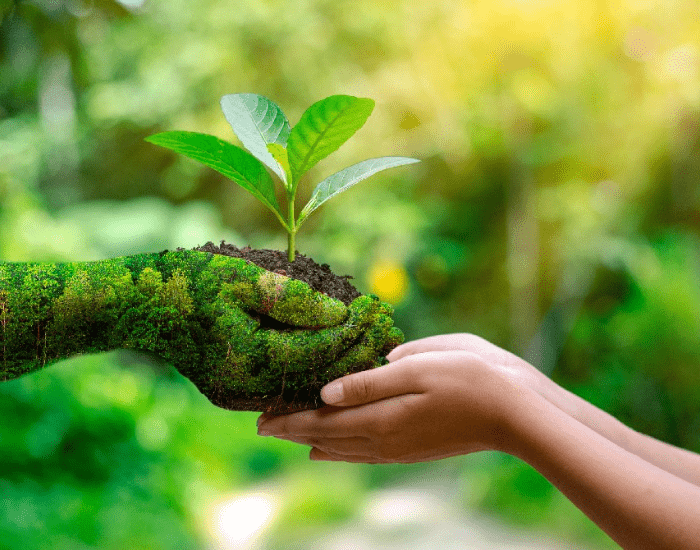 Who We Are
We create signature fragrances & flavours for our customers, thanks to our exclusive palette of materials and passion for our work. With close partnership with our clients, we supply exclusivity to each customer. This inimitability is given by our priviledge tailor made approach and our inspired design process.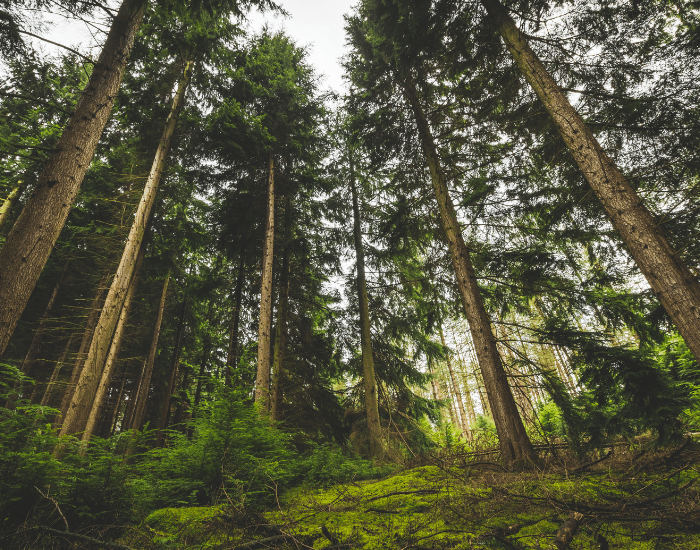 Our Bedrock
In 1929, Lt. Shri Prahlad Roy Sanganeria decided to share his passion for perfumery with the world. That is the unshakable foundation from which Ultra
International rose up in 1987, with the similar goal of sharing its love for F&F on a global scale.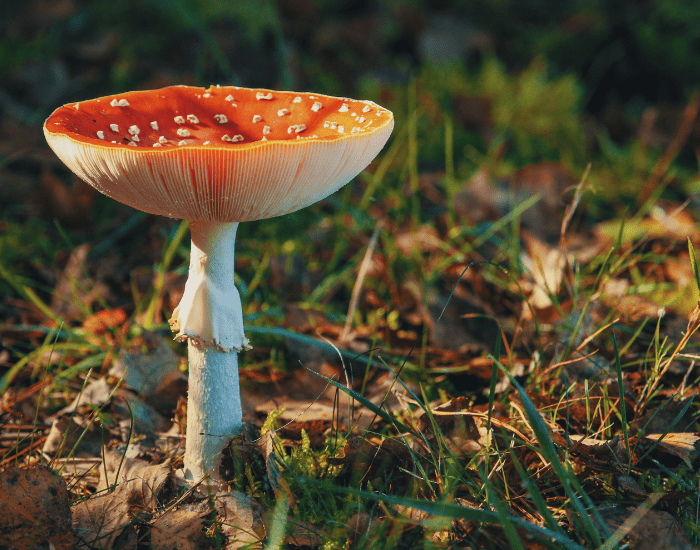 Our Growth
With Shri Sant Sanganeria navigating the tide of new fragrance & Flavours and giving top priority to burning issues of sustainability, safeguarding natural resources, value-added agronomy practices and enhanced technology, improving livelihoods of farmers and fostering local economic development.
OUR CORE VALUES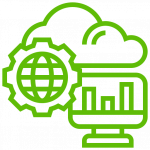 Sourced
We source all our ingredients
ethically and sustainably.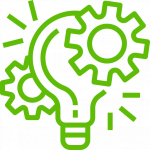 Innovation
Experimentation and innovation
is how we keep evolving.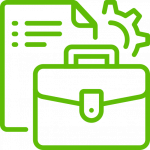 Portfolio
Perfumes to sweets, we try to
elevate every sensory experience.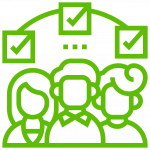 Customers
We cater to Multinational Corporations
all across the globe.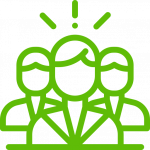 Management
Our management team is a beautiful blend
of ambition and experience.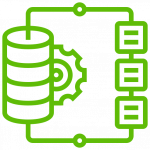 Integrity
We believe that strong values are essential
for creating strong bonds.
Our eyes are set on the horizon, our hearts are fixed to the ground.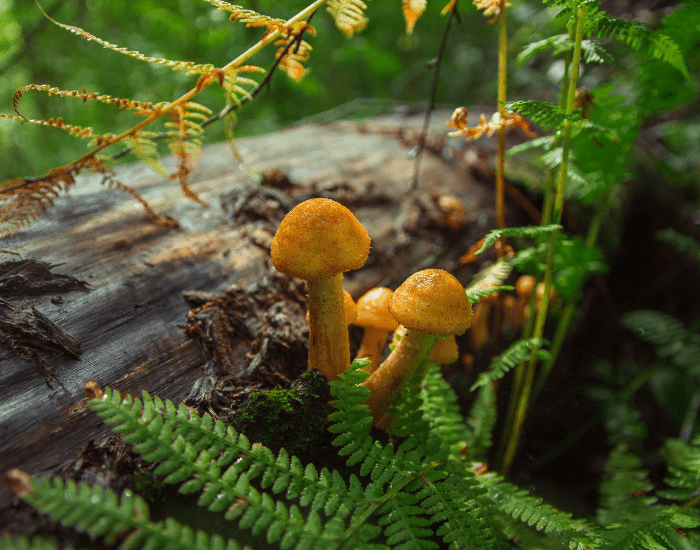 Our Vision
Ultra International aims to provide the most authentic sensory experiences
to our customers. So that they may fall in love with nature just as deeply as we have.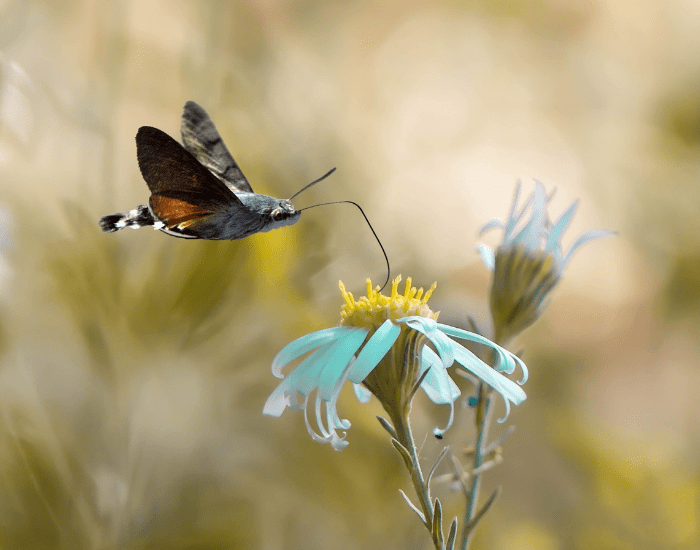 Our Purpose
We aim to keep innovating in the field of flavours and fragrances, while also holding on to our values of sustainability and authenticity.
Our Value
Ultra has always been value-driven. These values continue to direct the growth
and business of Ultra International Limited.
A NOTE FROM THE FOUNDING CHAIRMAN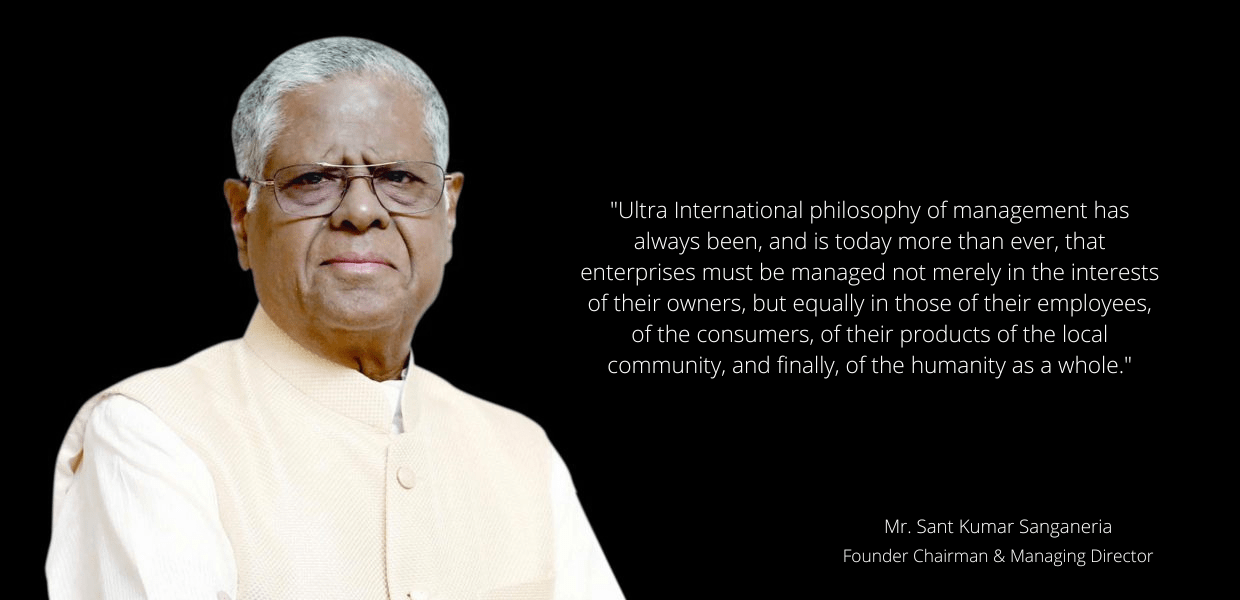 OUR ASSOCIATIONS