In order to deliver authentic experiences, we go back to the source
of where nature's magic starts.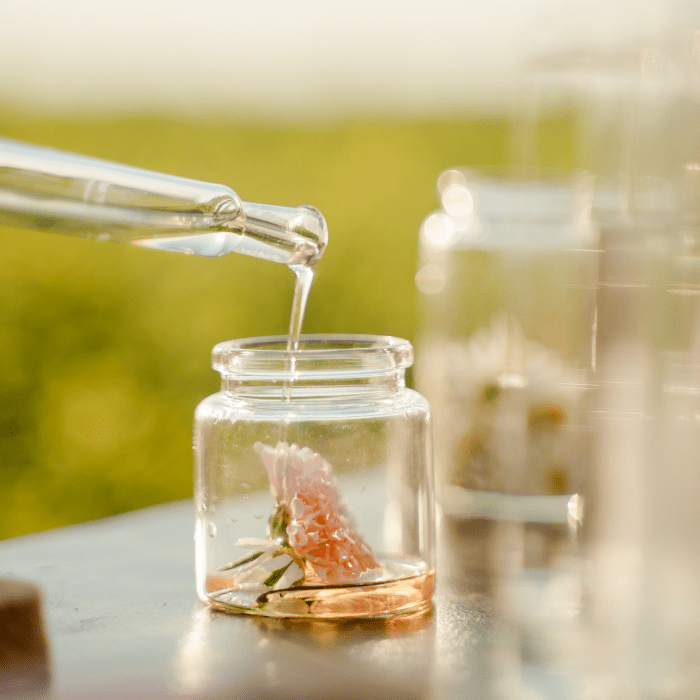 Exclusive Approach to Natural Oils
As we work hand in hand with the cultivators worldwide, we discover newly wild crafted essential oils and make them commercially viable. Ultra promotes these oils in the Industry, thus helping the farmers/growers attain a fruitful profitability when compared to other crops or plantations.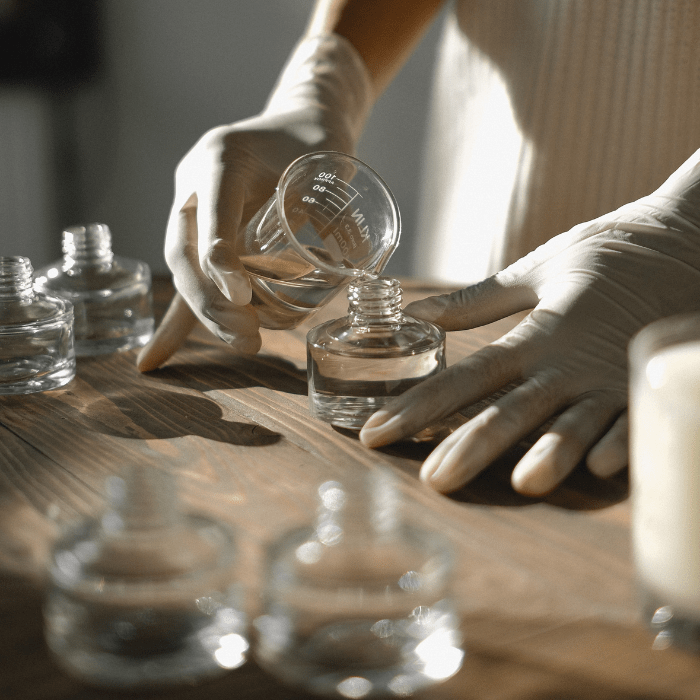 Discovering is our speciality
With our deep knowledge of chemistry, and by undertaking advantage of the latest technology, we unravel highly influencing molecules and then applying the same into in-house usage. Thus beyond a good smell, there are goodness of natural essential oils in our compositions.
The Power of Nature Captured in a Bottle