Essential oils with carbon dioxide has certain advantages over steam distillation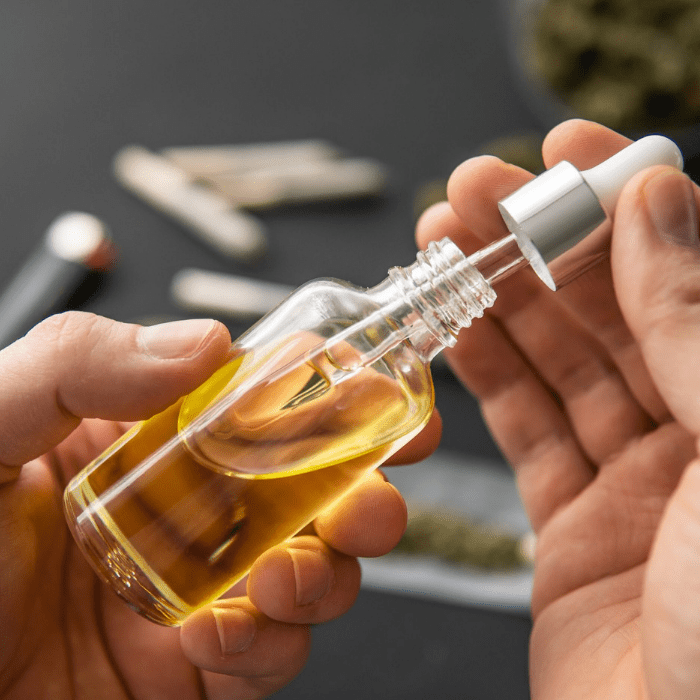 100% Pure & Natural
This process of oil extraction involves usage of co2 under supercritical
pressure. Normally because of high temperature lots of the sensitive
molecules gets affected but using this process which involves extraction
under low and controlled temperature the sensitive molecules are not
affected, thereby makes taste and odor of the final blend more delicate and better.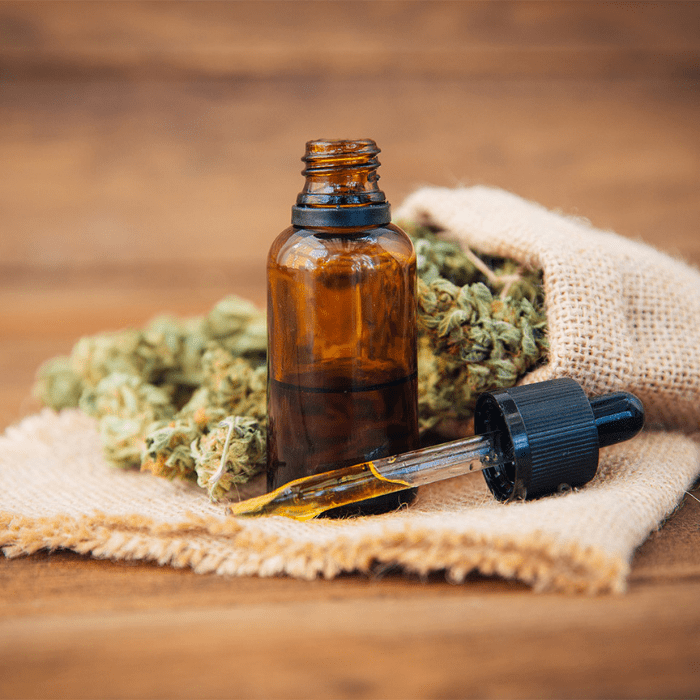 Pleasurable Natural Aroma
CO2 grade essential oils are widely cherished for their natural fragrance
which resembles the original plant material as they are extracted
without solvent & heat. CO2 is a natural and environmentally-friendly solvent that has advantages over synthetic and harmful media such as n-hexane when it comes to sustainability.
Supercritical Fluid Extraction (CO2)