Scents are the perfect gateway to discovering nature.
We merely hold that door open for you.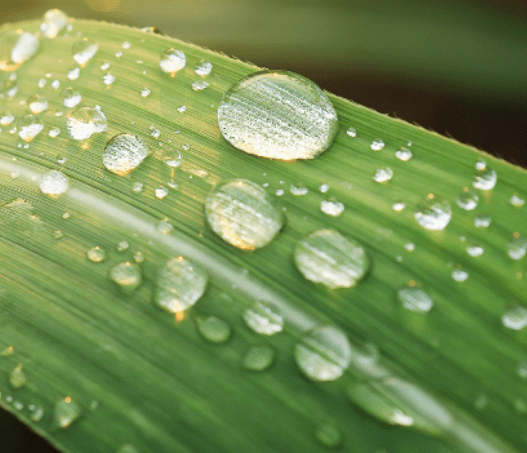 Build your essence
The core essence of your brand is very important to get across to the world. Our unique scents sets out to do just that.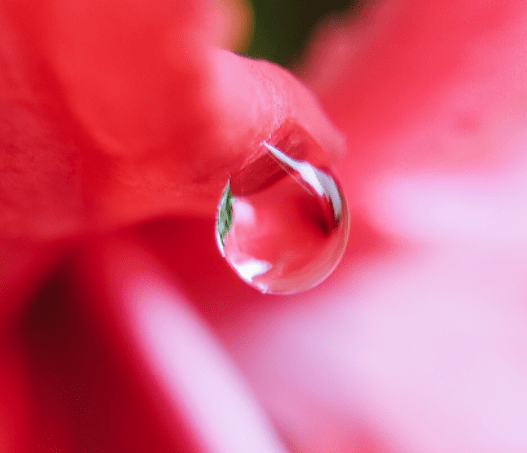 Deal in experiences
We put in immense care and research behind every fragrance, so you can enjoy a scent that truly helps your brand stand apart.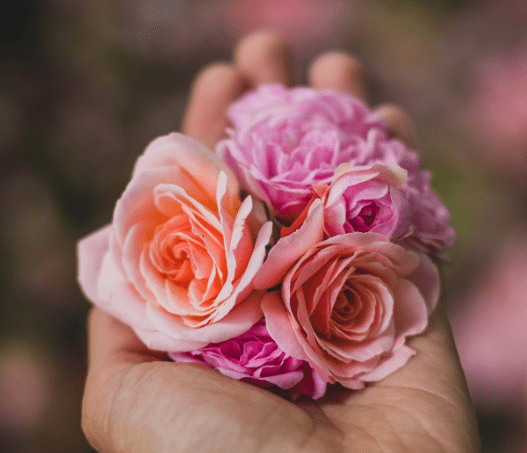 Leverage our expertise
By associating with the sensory experience of our fragrances, your brand becomes truly unforgettable.
Explore our thoughtfully created wide range of Fragrance categories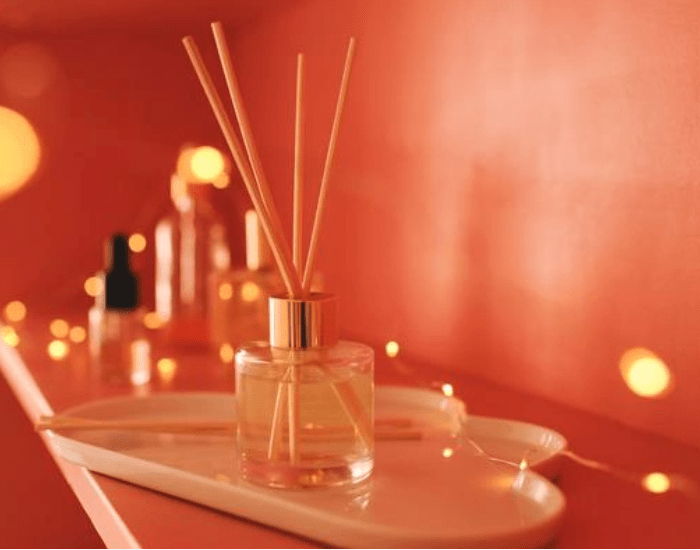 AIR CARE
Ultra in air care fragrance development, creating compelling scents for candles, air fresheners, sprays, and wax melts for your product's success. We excel at developing fragrances that meet the performance requirements of our clients.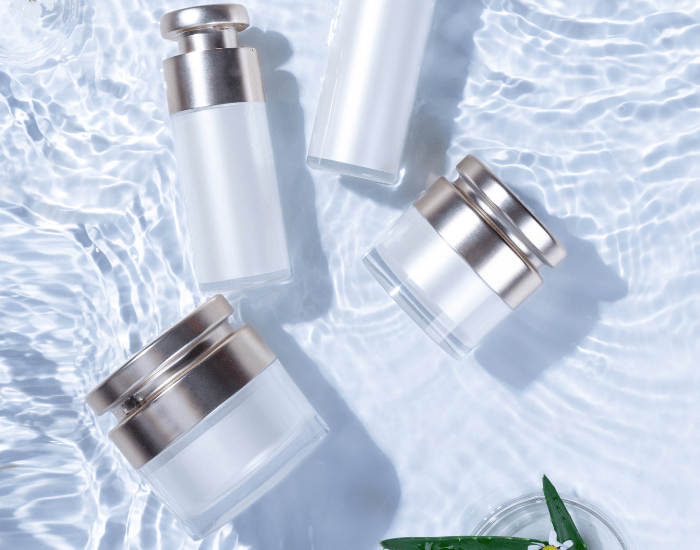 PERSONAL CARE
We are a highly innovative brand that excels at providing the best personal care fragrance, which is developed specifically to create a better sensory experience. Our fragrances can be used for any environment be it home, luxurious salons, spas, industry, and more.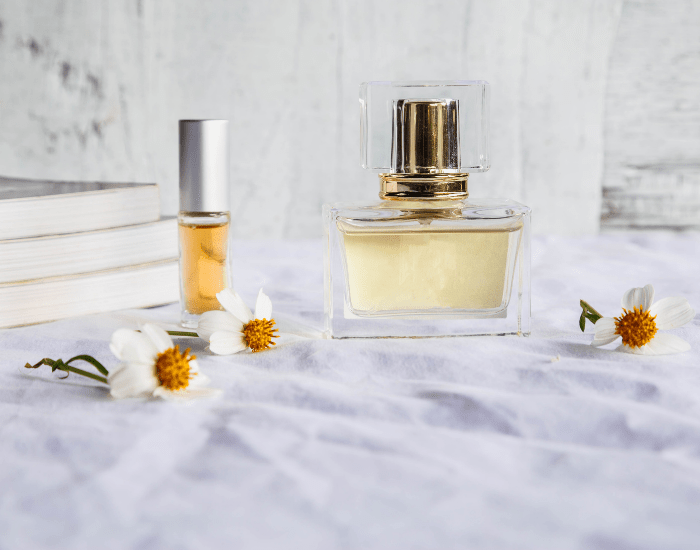 FINE FRAGRANCE
In the world of fine fragrances, Ultra is rapidly developing a reputation for its creative ability and reliability. Our perfumers have a wealth of experience and the creative capability to develop fragrances for customers' products including Eau de Perfumes & Eau de Colognes.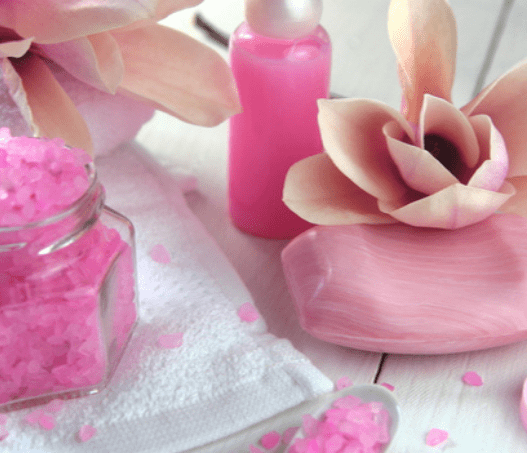 HOME CARE
Ultra have developed a reputation with global customers for our fragrances for household products including those used for hard surface cleaning, dishwashing and toilet cleaning. Where products are required to provide fragrance for odour neutralization along with disinfectant properties, our creative teams work closely to match customer requirements.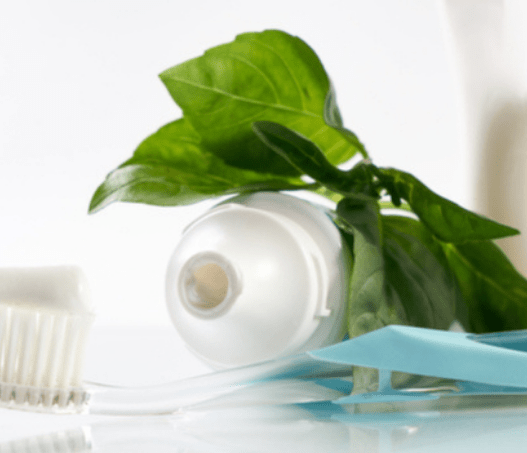 ORAL CARE
Originally, the primary objective of the Oral Care Market was to fight bad breath. Today,
this objective still remains true; however, new objectives from consumers have pushed this market to find innovative solutions. Longer lasting fresh breath, health benefiting ingredients, antibacterial agents, are our new goals we are striving to achieve.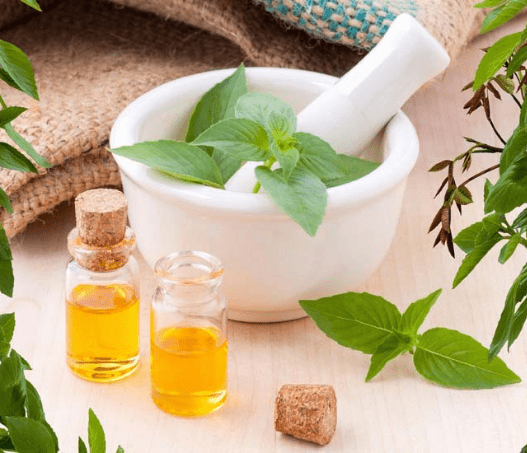 AROMATHERAPY
Ultra International delivers some of the worlds most wonderful aromatheraphy blends to you, from stress reliever to mood elevator. These delicate compounds demand great care in their production- from growing and harvesting of plant, to distillation of the oil and formulating into perfect aromatherapy blends, until it arrives at your doorstep.
KEY INGREDIENTS FOR GREAT FRAGRANCE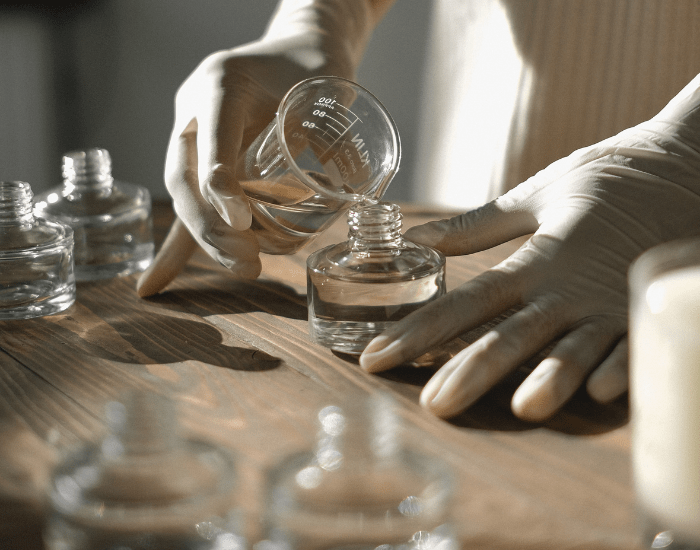 Perfumery
Our highly trained perfumers understand both the art and the science behind fragrance design. So, every note we create has purpose and weight behind it.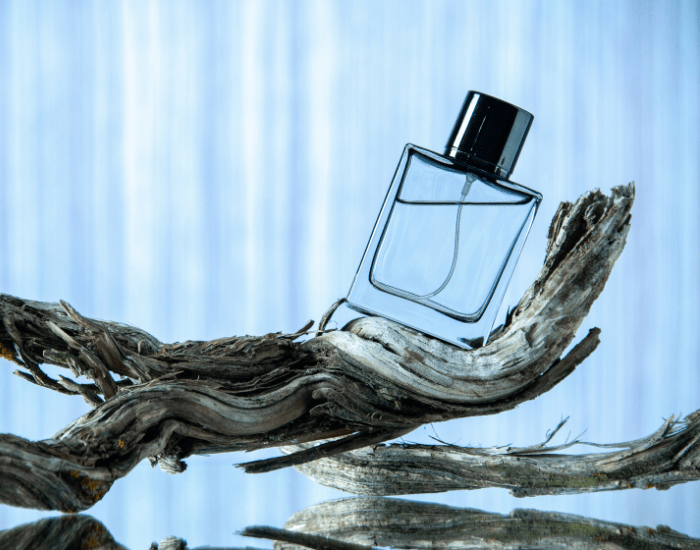 Scent Design
Every fragrance we create is designed to bring the best of nature's scents straight into your homes. All of our innovation is geared towards this objective.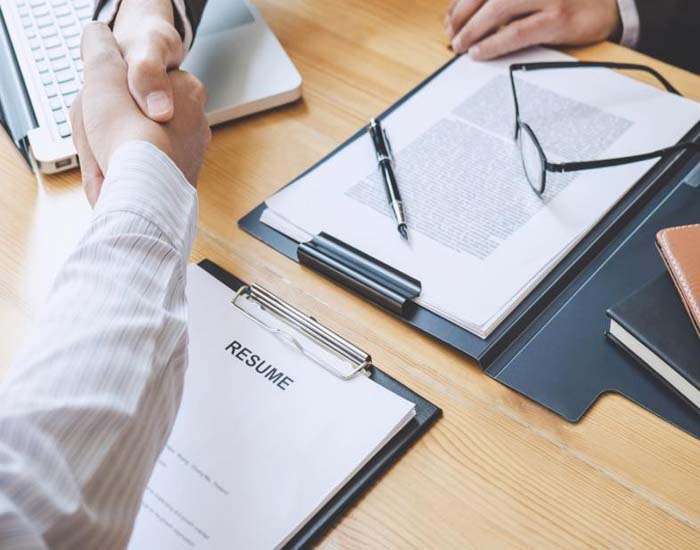 Marketing
Our marketing specialists are constantly tracking the evolving tastes of consumers. That's why our innovation always keeps up with your needs.