Experience flavours as we do, in their most authentic forms. From fresh
ingredients, to crafty combinations, we create an experience you will truly relish.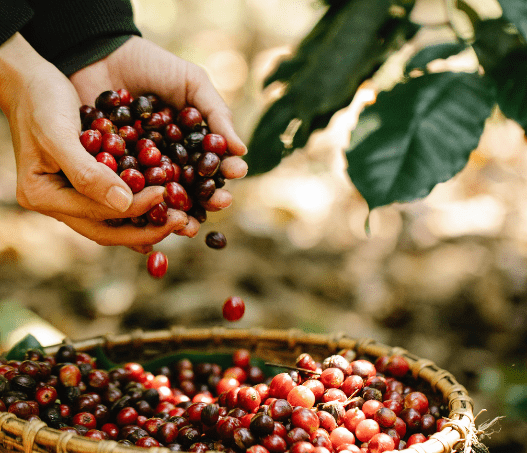 Breathe life into brands
Whether your product is sweet or savory, baked or boiled, soft and chewy or cool and refreshing, our flavors ensure that it brings your consumers positive emotions.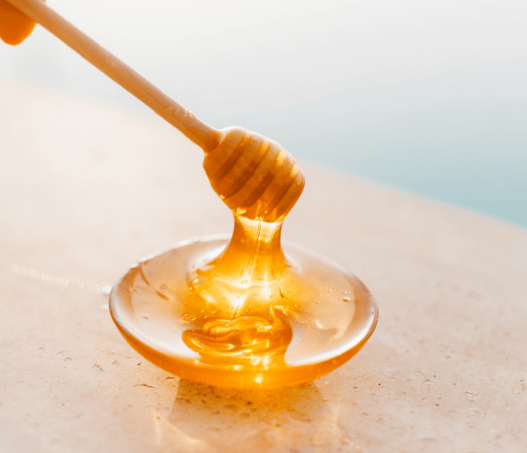 Cultivate relationships
We excel at capturing the exact, real and vibrant notes with minimal processing that your consumers desire from natural & organic ingredients.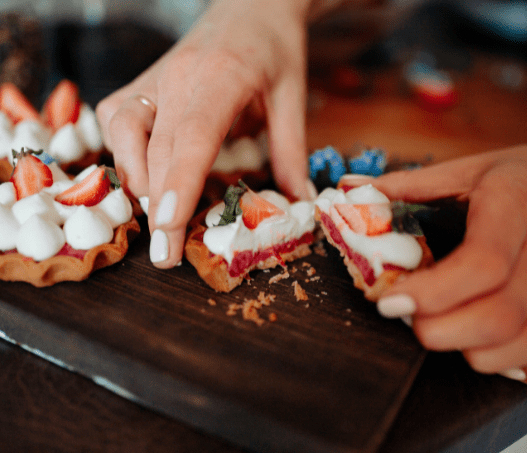 Leverage our expertise
Using both traditional and innovative new soft extraction techniques we are able to preserve the real taste of nature at its best.
Explore our thoughtfully crafted & wide range of flavours categories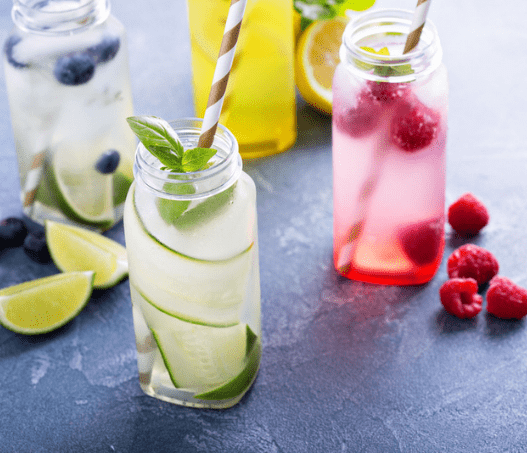 BEVERAGES
Without taste, our desire to drink great tasting beverages is left unwanted and unnoticed. At Ultra, we stand to present you with the capability of not only providing you with just any flavour but to help produce your product from the ground up.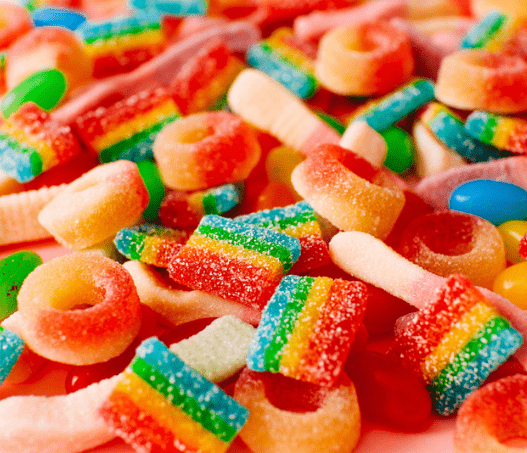 SWEETS
Ultra is firmly positioned at the forefront of innovative Confectionery Flavour development and is leading the field in the creation of superior quality Confectionery Flavours. As a result, confectionery manufacturers are enjoying the significant returns offered by these new market opportunities.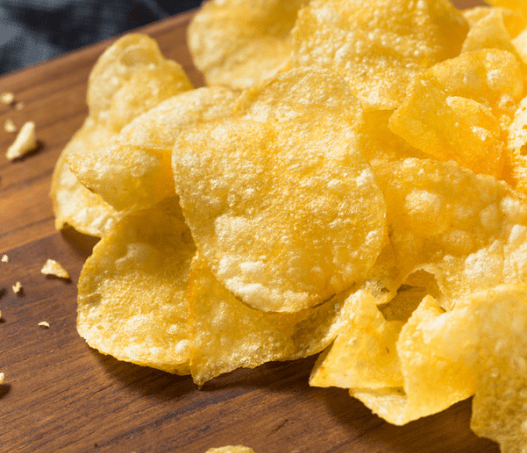 SAVOURY
The culinary expertise of Ultra's savory specialists is evident in the enticing, creative, complex and mouthwatering flavor profiles offered to fulfill the requirements of the savory world. Soups, sauces, side dishes, gravies, condiments and frozen entrees are just a sampling of the applications.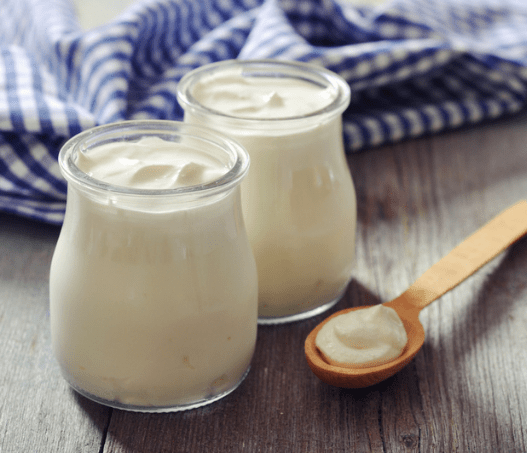 DAIRY
Ultra supplies all types of flavors to the dairy industry artificial, natural or nature identical. We can also provide oil or water soluble flavors. These flavors can be taken right out of our repertoire or can be tailor made for your product.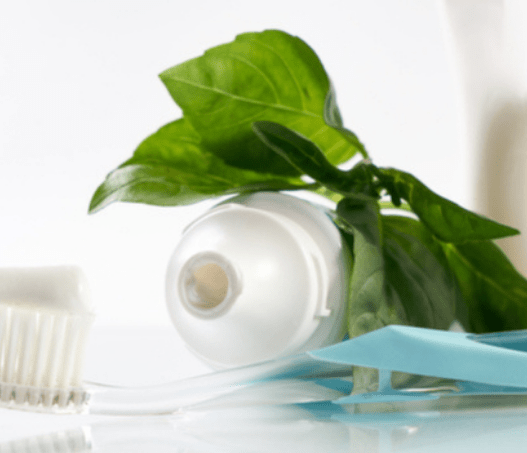 ORAL CARE
Originally, the primary objective of the Oral Care Market was to fight bad breath. Today, this objective still remains true; however, new objectives from consumers have pushed this market to find innovative solutions. Longer lasting fresh breath.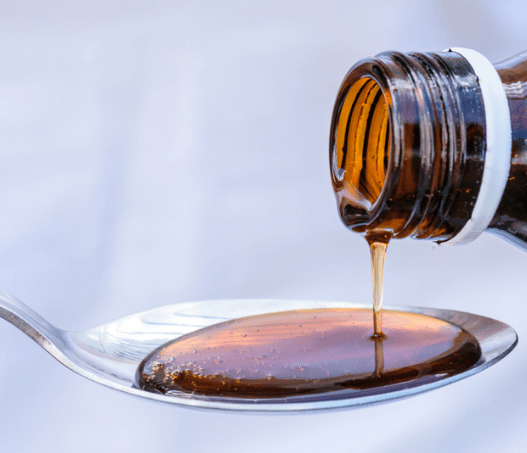 PHARMACEUTICALS
With great tasting, refreshing flavors for pharmaceuticals, Ultra makes life every day necessities a little more pleasant. In pharmaceutical products, flavor can be a major factor in product success. Ultra has the expertise to create flavors.
KEY INGREDIENTS FOR GREAT FLAVOURS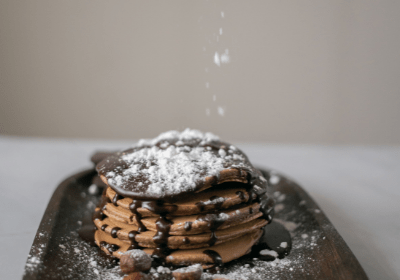 Creativity
Our flavour specialists are highly trained professionals. Just like executive chefs, we understand the possibilities hidden in each ingredient.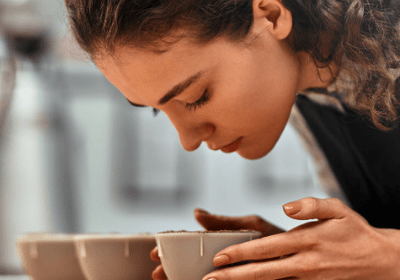 Expert Tasters
Our team of tasters personally curate every flavour concept. We delve into not only the characteristic of each ingredient, but also the emotions they evoke in those consuming them.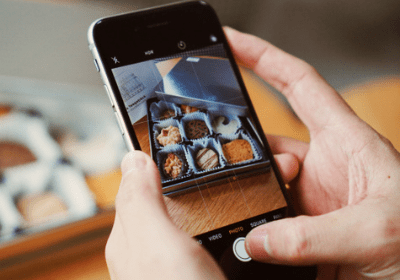 Marketing
Our marketing specialists are constantly tracking the evolving tastes of consumers. That's why our innovation always keeps up with your needs.